"Inspired: Max Dyer and Friends"
Thanks for all your support on my CD Project!
"Inspired" Max Dyer and friends is now available at CDBaby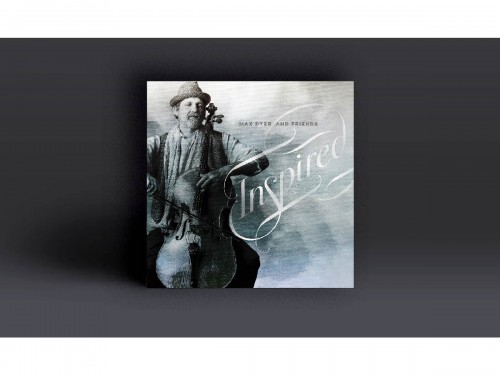 I also have some nice T Shirts you can order please email me at cellomax@earthlink.net and specify size (S M L XL XXL)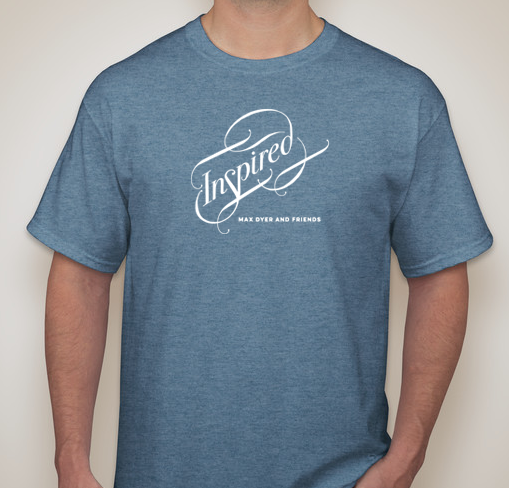 I am very pleased to be a featured guest artist on Grifter and Shills latest CD Project "Wathershed". Please join us for a CD release party on Saturday July 12 at The Mucky Duck in Houston
ZOMBIE MUSIC! Max joins Claude Peritt's unreleased CD in production at Sugar Hill Studio, (excerpt from "In Chicago Land")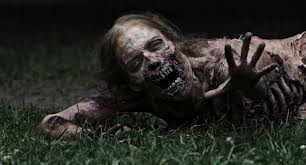 AUDIO
My old friend Marienne Kreitlow,  a Minnesota singer/songwrite recently invited me to play cello on her new album.
I'll be joining Jacqui Sutton and the Frontier Jazz Orchestra:  Thursday Ap 24th for "Da Camera at Discovery Green Houston" Concerts @  6:30 and 7:30
Here's a cool video – Hammer Dulcimer National Champ Joshua Messick with me and my dear friend Indian Classical singer Nanda Banerjee. Nanda is singing my favorite raga  "Bhairavi" and we are doing what we do! YouTube video 
KUHF Radio Broadcast – The Front Row-  Interview and performance  "The Language of Peace" East/West trio. North Indian Classical vocalist Nanda Banerjee, Keyboardist/composer John Hardesty, Max Dyer Cello
I am proud have composed title credit music for NY independent film maker Alexandra Addison's  2014 release movie documentary  "Love Song". She's in the final cut stage now. Here's a video clip. 

My good friend , Andean Mufti-instrumentalist Charry Garcia has just finished  a great new CD "Sunwalker". We recorded and mixed it here at Cellomax Studio. Here's a clip: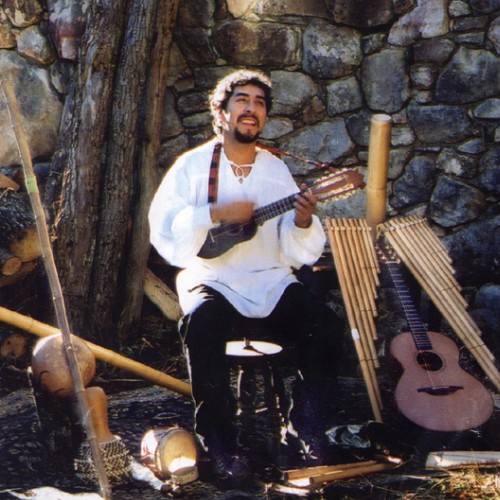 AUDIO

Also in production at Cellomax Studio, my Renaissance Festival band Cantiga  : our seventh CD "Dreams of a Forest Garden" Here's a link to all our CDs.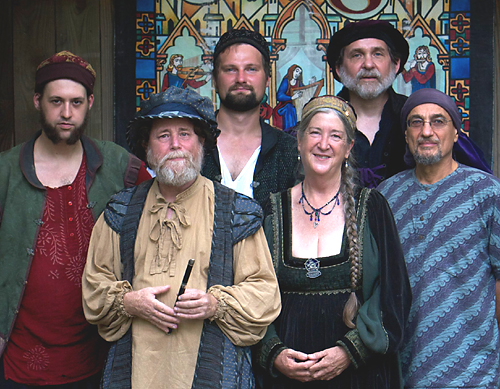 AUDIO
L-R New Orleans-based fiddler "Sick", Fluteman Bob Bielefeld, gamba/lutenist Alex Korolov, Celtic harper Martha Gay, me, Middle Eastern master drummer Jamal Mohamed.