Overview
MAX DYER is a cellist with over 30 years of professional experience in the United States and abroad. An unusually versatile cellist, he is fluent in many musical styles and has many different ways of playing in public – from traditional concerts and recitals to multicultural, jazz and world music performances at festivals clubs and churches.  An experienced recording artist, he often collaborates with producers and musicians from his own Cellomax Studio.  He performs with the Houston Ballet, Houston Grand Opera and in many freelance situations.
For a decade, Max toured widely in Great Britain and Sweden with The Fisherfolk, based  on the Isle of Cumbrae Scotland as a member of the Community of Celebration. With the Fisherfolk, he performed in churches and cathedrals throughout Great Britain and led creative music residencies at St Johns College Oxford and Kings College Cambridge.
Max holds a Bachelors degree degree from the University of Houston and a Masters degree from Rice University's Shepherd School of Music where he studied with Shirley Trepel. He played with the Houston Symphony for three seasons.
His wife, Cornelia Watkins cellist and author, teaches at Rice University and has recently published her second book: "From the Stage to the Studio", Oxford Univ. Press.
Max and Corky have three sons, Danny, Jeremy, and Michael.
2015 Performances and Shows: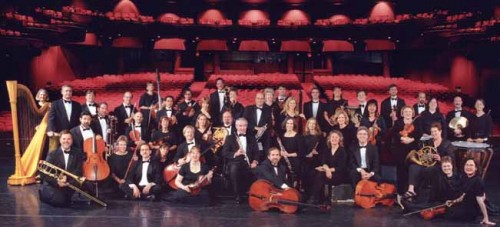 The Houston Ballet Orchestra at the Wortham Center, Houston Texas
Ap 11- Ap 26
Houston Grand Opera
Wagner – Die Valkures
Wortham Center, Houston
MORRIS, WELCH & KYLIAN
7:30 PM on May 28, 30, June 5 & 6, 2015
2:00 PM on May 31, June 7, 2015
---
THE TAMING OF THE SHREW
7:30 PM on June 11, 13, 19, 20, 2015
2:00 PM on June 14, 20, 21, 2015
Ap 24
Da Camera at Discovery Green!
Jacqui Sutton and the Frontier Jazz Orchestra
Discovery Green, Houston
Jacqui Sutton and The Frontier Jazz Orchestra Houston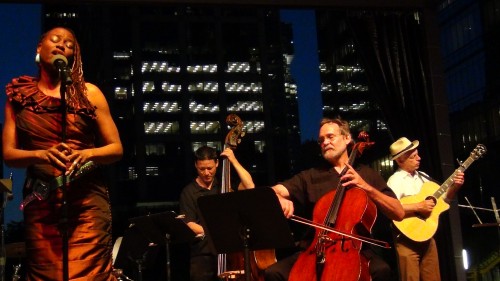 OCT – NOV 2015
CANTIGA
Max continues in his 25th year with his Renaissance Festival band Cantiga appearing  selected weekends  at Texas Renaissance Festival. Max and Cantiga are currently in production with their 7th CD "Dreams from a Forest Garden". Cantiga CDs available HERE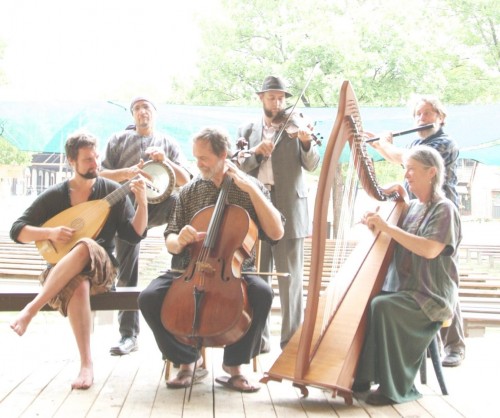 Max continues his music collaboration with classical Indian vocalist Nanda Banerjee and keyboardist John Hardesty. Together they form the East/West improv trio The Language of Peace. 2014 Performance at Rothko Chapel